Our Story
Perth's Outback Splash (previously The Maze Sequoia Park) is a privately owned, family fun park, located on the doorstep of the Swan Valley, just a 30 minute drive from Perth's CBD. Guests can visit the park year round and enjoy a variety of waterpark and outdoor attractions.
Officially opened in 1981, the Park became a destination for local families who enjoyed picnicking, participating in the daily sheep sheering shows and getting lost in the Park's primary attraction, a 2500m2 timber labyrinth, which at the time, was the largest maze in the Southern Hemisphere.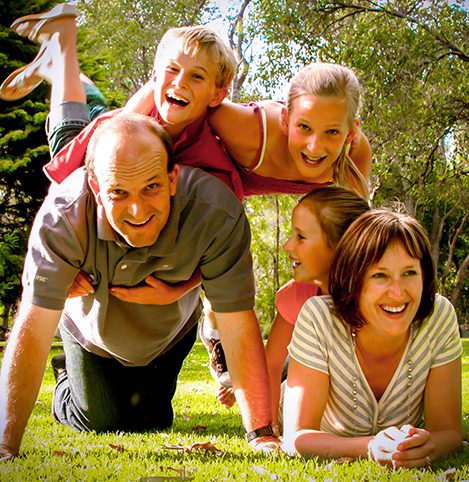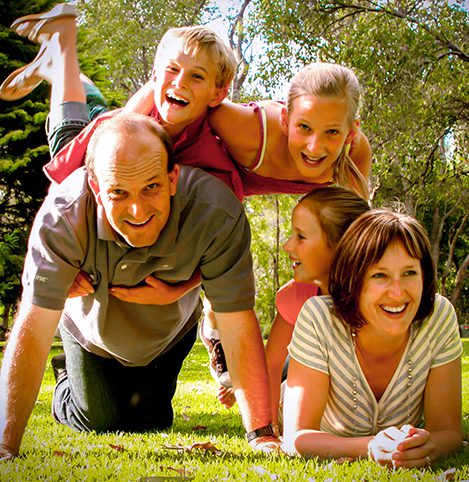 In July 2006, local business owners Paul and Nicole Woodcock purchased The Maze with a vision to add new attractions and continue to build on the existing facilities.
The Splash Island waterslide playground, the Park's first water attraction, opened in December 2013 and the Octopus Bay Kids Splash Zone was opened in December 2016 to cater for the increasing 'young families' market.
In November 2019 the Park introduced four new and unique waterslides; the best of their kind in Australia and by far some of the most thrilling waterslide experiences in WA.
The addition of the waterslide tower brings Perth's Outback Splash another step closer to its long term vision of being Perth's favourite water park destination, a must visit tourist attraction for all ages.
did you know?
It is believed that Noongar people have lived in the south-west of Western Australia for more than 45,000 years. Whadjuk is the name of the dialectal group from the Perth area. For maps and a detailed history please visit noongarculture.org.au.