Discover exhilarating thrills at Perth's Outback Splash! Explore the vibrant Splash Island waterslide playground, embrace the adrenaline rush of The Wedgie speed slide, and dare the heights of The Wall, WA's standout quarter-pipe raft slide. Traverse the mysterious Blackout and relish in the glistening Gold Rush slide's homage to WA's legacy.
Gather your mates, set up camp, and hit the slides this Summer!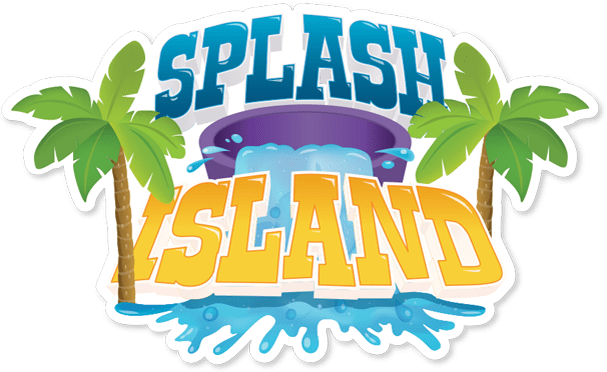 Splash Island
Splash Island is a safe environment jam packed with slides and filled with fun. It's the ultimate water playground; interactive sprays, colourful water cannons and instruments.
Atop the 3 storey, island-themed, structure, the giant tipping bucket generates an explosion of water that is a thrill for all ages. The waterslide playground boasts 5 super-cool waterslides that are great for a variety of ages and are sure to keep the kids entertained all day.
With plenty of complimentary deck chairs, Splash Island is the perfect place to setup camp and spend a fun family day out together.
The Wall
How high will you make it up The Wall?!
Set to be a crowd favourite; the mammoth quarter pipe is the only one of its kind in Western Australia and the almost free-fall drop is engineered to deprive you of your senses.
The natural light effects and the slide's gentle acceleration only add to the fear and anticipation before you and a friend are thrust into blinding light and plummet before a near vertical assent to heart pounding heights.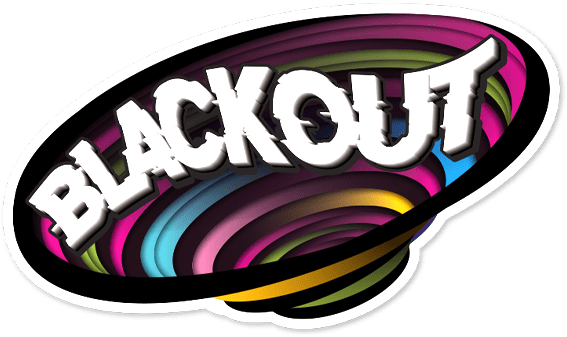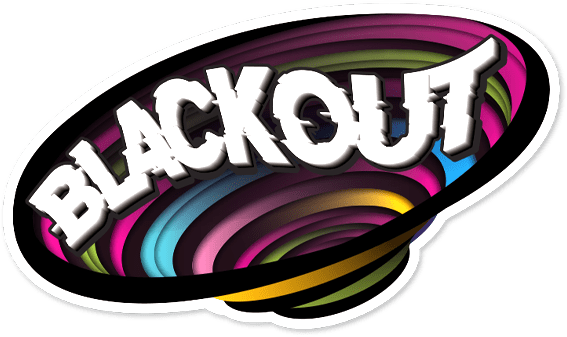 BLACKOUT
Woah… this slide is intense!
Thor's Bifrost, Willy Wonka's boat ride and Dr Who's Tardis… eat your heart out! Blackout is the closest thing in Perth's northern suburbs to intergalactic space travel and the sequence of pitch black and overwhelming natural light effects will blow your mind!
With twists, high speed turns and truely disorientating colours; you and a friend will only have a moment to greet daylight before gravity kicks in and you unknowingly experience the epic final drop; you'll hit the run out with a huge splash and a huge laugh too.
GOLD RUSH
This is the ultimate rush!
The lightning fast, glistening translucent Gold Rush is one of the most exhilarating slide paths in the world. Hitting speeds of 60Km/hour the hysteric twists and turns are engineered for the sole pursuit of fun!
The slide is named in homage to WA's mining history and the inspirational prospectors seeking their fortune in the 1890's. This visually stunning slide is sure to feature heavily in your selfies and the amazing rush is one that you'll want to experience again and again!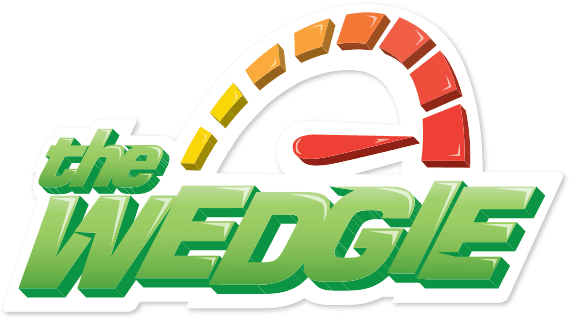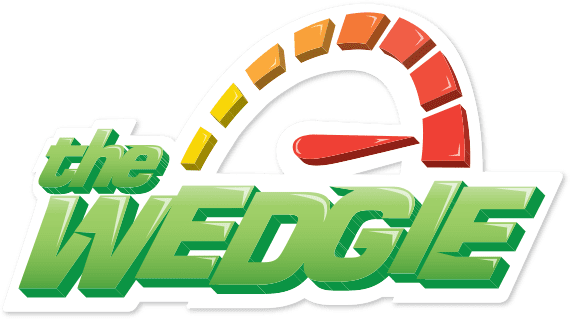 THE WEDGIE
WA's fastest body slide.
Good news thrill-seekers; we've got a slide that will test your nerves. Hold onto your swimmers and get ready to plunge to the ground at what feels like a near vertical drop on Western Australia's fastest body slide.
Just you, 100 tonnes per hour of water and the sound of your heart beating in your ears; this breath-taking, gut-wrenching, undies-tearing slide will get you to 75 km/hr before you gently slow down, adjust your clothing and race off to do it again!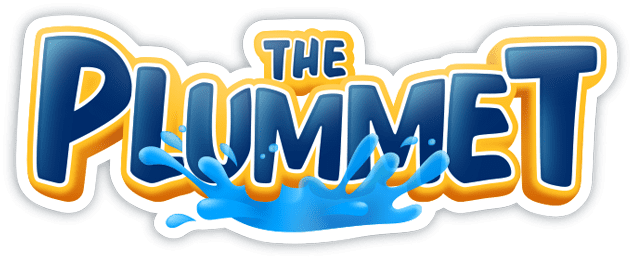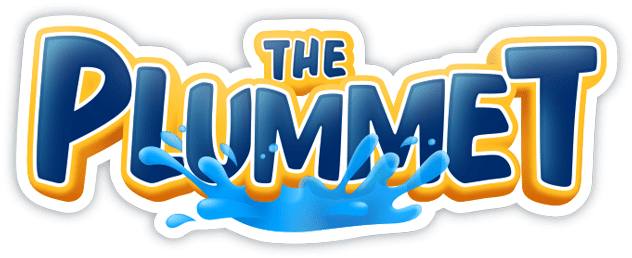 The Plummet
The Plummet, our towering inflatable slide, is set to make a splash from 11am-4:30pm during the peak months of December and January!
Reaching an impressive height of over 10 meters and featuring an approachable but still heart-racing 7 meter drop, it's an exhilarating attraction that can captivate kids and keep them coming back for more.