TIME FOR A BITE?
Forget the picnic preparation time, lugging the esky around all day and then dealing with the clean up when you get home; let us do all the hard work for you!
The Burger Bar serves delicious, fresh meals, amazing coffee, home-made cakes, scones and biscuits and all the snacks, ice-creams, drinks and refreshments needed to keep the energy high and the tummy happy.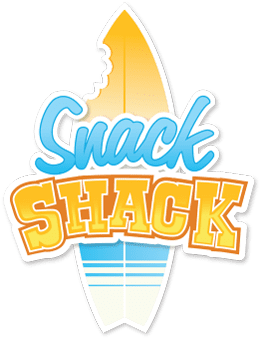 After slipping, sliding and exploring your way around Outback Splash, you'll be ready to dig into delicious treats so you're energised for the next round of fun.
Open during the summer season, the Snack Shack is well stocked with delicious snacks, refreshing cold drinks and all your favourite ice creams.
PICNICING
Enjoy the great outdoors and relax in our expansive green shady lawn areas with a picnic, or cook your own BBQ. Please remember: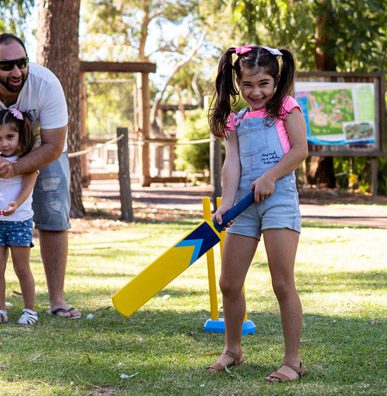 Outback Splash is a glass free venue.
Alcohol consumption is permitted but we do request patrons be mindful of other visitors. As this is a family orientated park please be discreet with your use of alcohol & only drink within your picnic area.
No alcohol is permitted on paved or hard surfaces.
Outback Splash is a smoke free venue. Guests wishing to smoke may use the carpark only.
For safety reasons we do not allow Guests to bring their own BBQs into the park.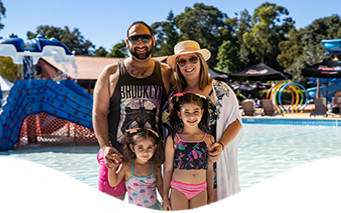 GROUP BOOKINGS & CATERING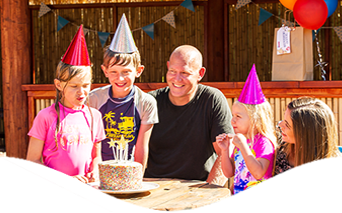 BIRTHDAY PARTY PACKAGES